Unmatched Talent

At The MGN Foundation
Every connection made within communities is another opportunity to leave a lasting, positive imprint on the world. We have a team of professionals who have specialized strengths and truly make our work effective by communicating the value of the organizations we support and doing so with excellence.
Meet the people who
make our work possible: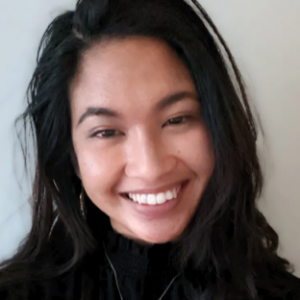 Antoinette Breheny-Lood
Senior Accountant Executive
Antoinette Breheny-Lood is kind, generous, and an honest person who enjoys learning new skillsets every day. She strives to spread positive energy and tries to help others as best as she can. In the future, Antoinette wants to open an Art sanctuary for children and adults.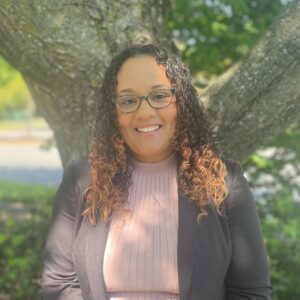 Brittany Dean
Executive Administrator
Brittany Dean is the backbone and face of the recruiting of the MGN Foundation. Brittany is committed to making the company as successful as possible while being promoted to Office Manager. She is loyal, adventurous, kind-hearted, and witty comebacks. She loves to travel and wants to explore the world.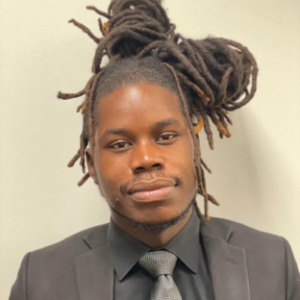 Darius Jefferson
Senior Accountant Executive
Darius Jefferson loves mentoring others, he is genuine and kind. Making his mother proud of his accomplishments is his motivation. Darius wants to open a creative arts and education center for the youth in the future.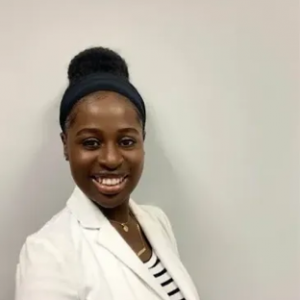 Georgette Akpakli
Jr. Accountant Executive
Georgette Akpakli is a driven, passionate, fun, and loving individual. She hopes to open a non-profit organization that is dedicated to child advocacy and immigration. She has an amazing work ethic and is a great trainer and mentor.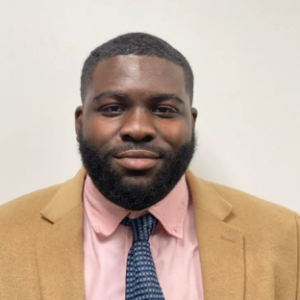 Michael Greene
Michael Greene
Michael Greene was a member of his college mentorship program at VSU. Presently, he strives to ensure that our youths are educated about society's current social issues in America. He is funny, quiet at times, and a very hard worker who aspires to make a better life for his family soon.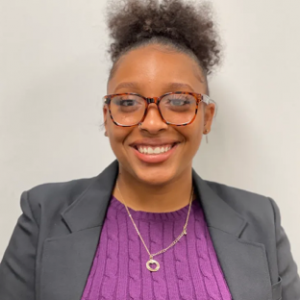 Naija Carroll
Jr. Accountant Executive
Naija Carroll is creative, musically inclined, and has a license in Esthetics. She is a hard worker who believes that with a fun environment, growth is possible. She aspires to be a business owner.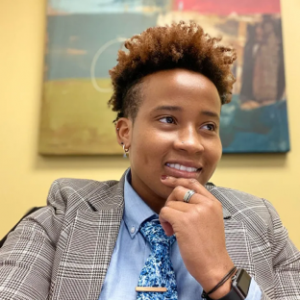 Shaneika Nelson
Director of Operations
Shaneika Nelson began the management training program as a Client Associate in the Alexandria VA office. She went through the ranks and completed the program and is now the Director of Operations of the Richmond firm, The MGN Foundation. Shaneika is a highly motivated, charismatic, and caring individual and is all about building her teammates and getting them to the next level of their lives both personally and professionally.
See How We

Drive Awareness.
We're a team committed to raising our voices for good.